Metro Detroit Phone Repair School Programs
Choose us to manage your schools computer, iPad, or tablet repairs!
The benefits we offer to schools: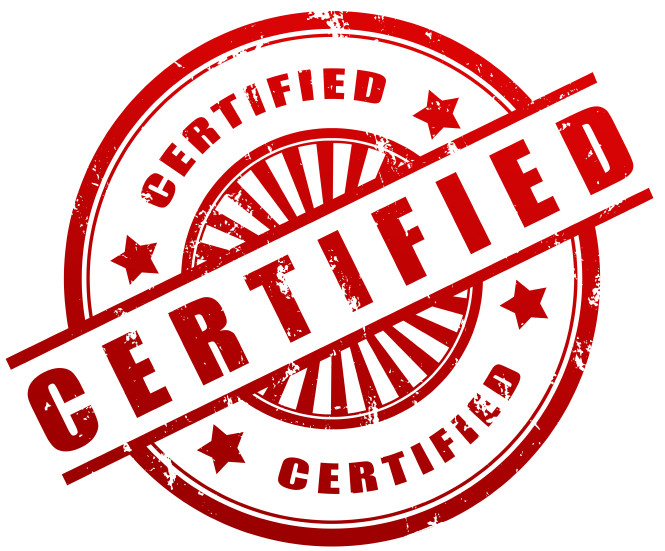 We can accommodate any kind of repair for your school, such as; computers, laptops, iPads, and tablets. We fix everything, including; LCD screens, keyboards, batteries, and audio ports. Our average turn-around time is about 7 days. If we pick up on a Monday we like to bring them back by the following Monday, if needed it could be sooner. We'll do everything we can to accommodate your needs.
We offer very competitive prices! We also provide complimentary pick up and drop off for all devices, and we do not charge a service fee of any kind. When we drop off your devices we go over the invoice with whoever is in charge. At that point they can inspect the devices if they would like.
We offer a 3 month warranty which covers the quality of our parts and our craftsmanship. (It does not cover physical or water damage)
We always have plenty of parts in stock, but if we don't have a certain part we'll add that part to our inventory to accommodate your needs.
Our references are available upon request for pre-existing schools doing business with us. 100% of schools that tried us are happy and are still with us today.
We also offer special pricing to employees of the school district.
To speak to someone about setting up a account or for more information please call one of our locations and ask for the store manager, or you can email the main person in charge of school accounts at cellularsurgeons@gmail.com